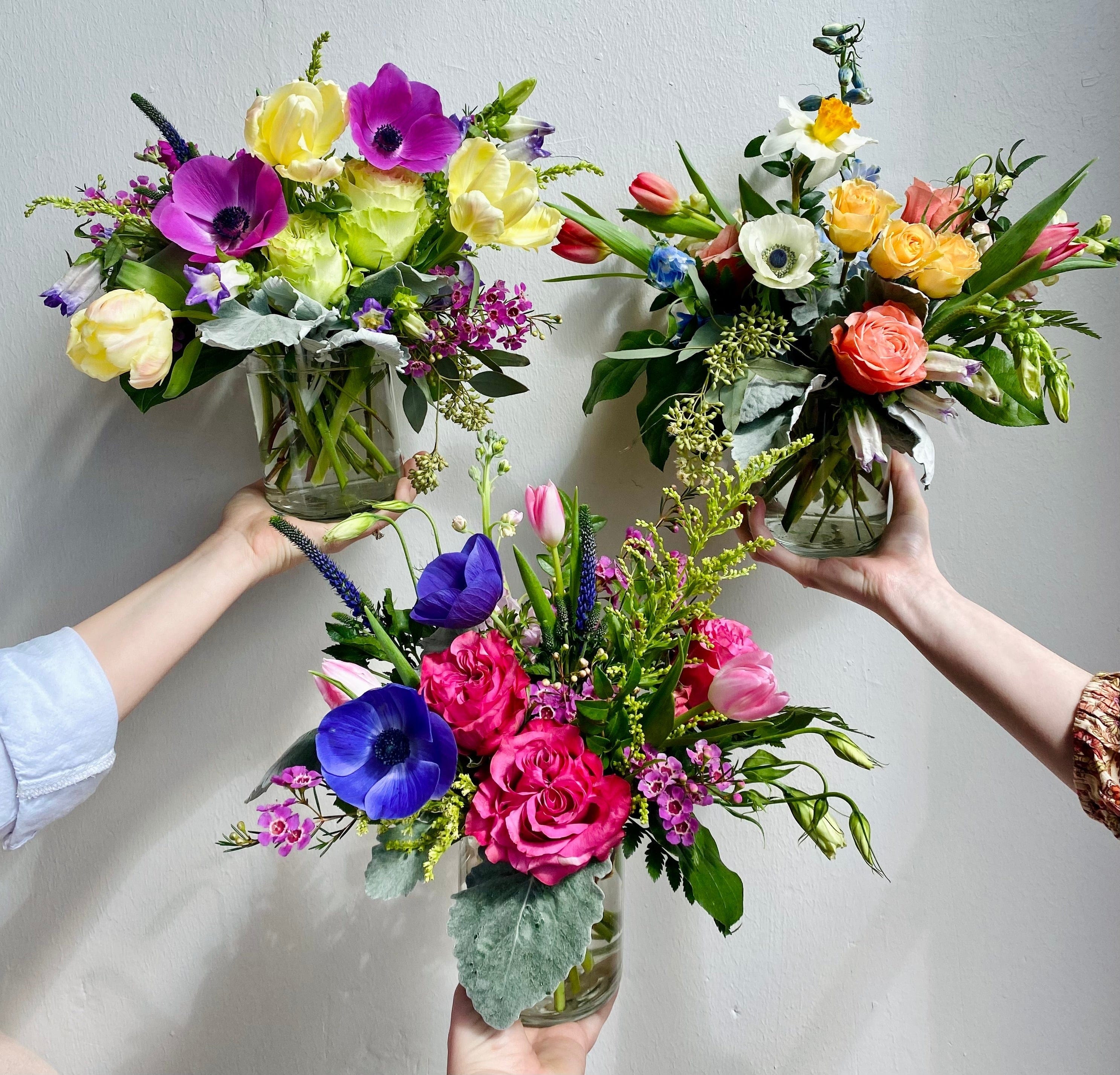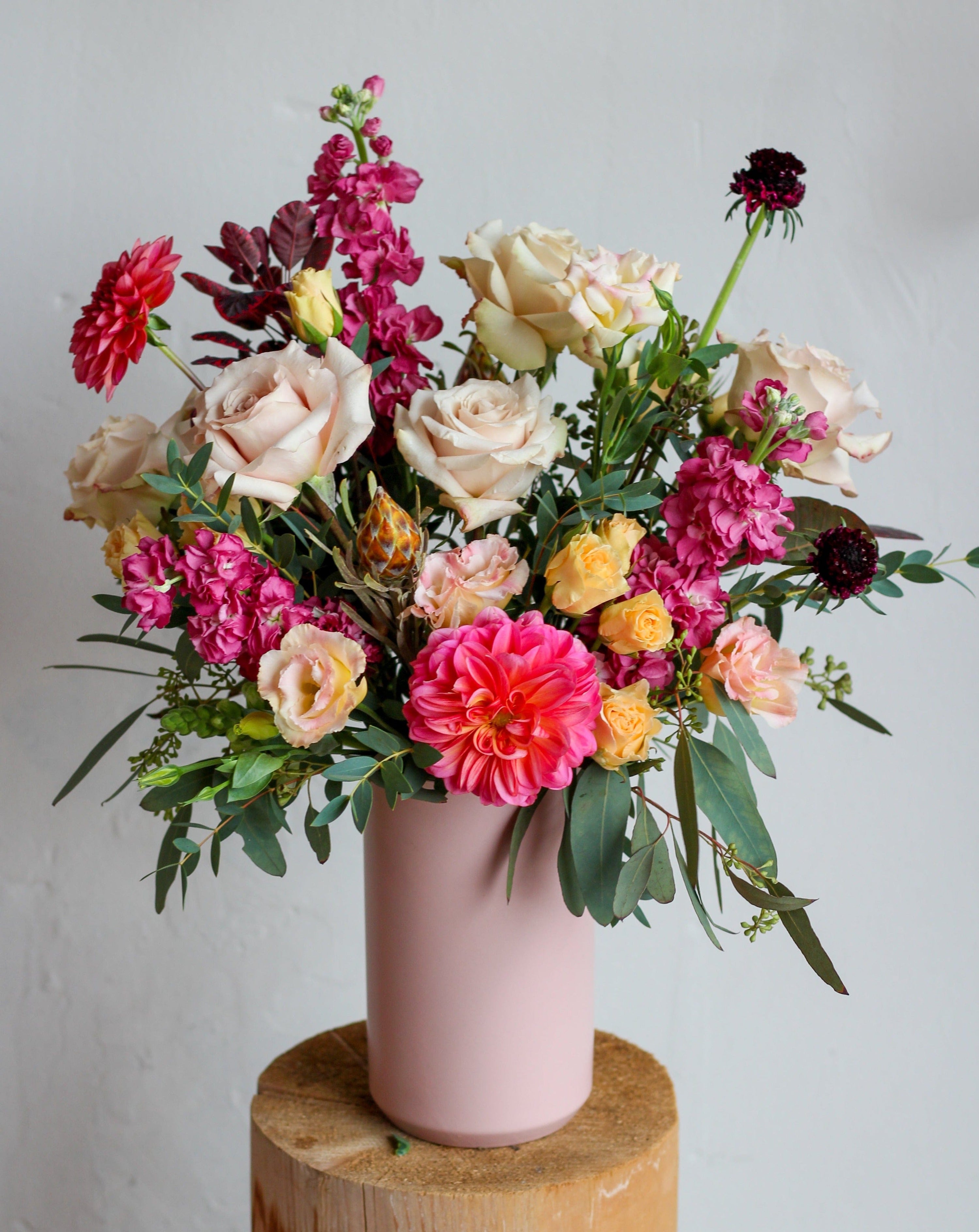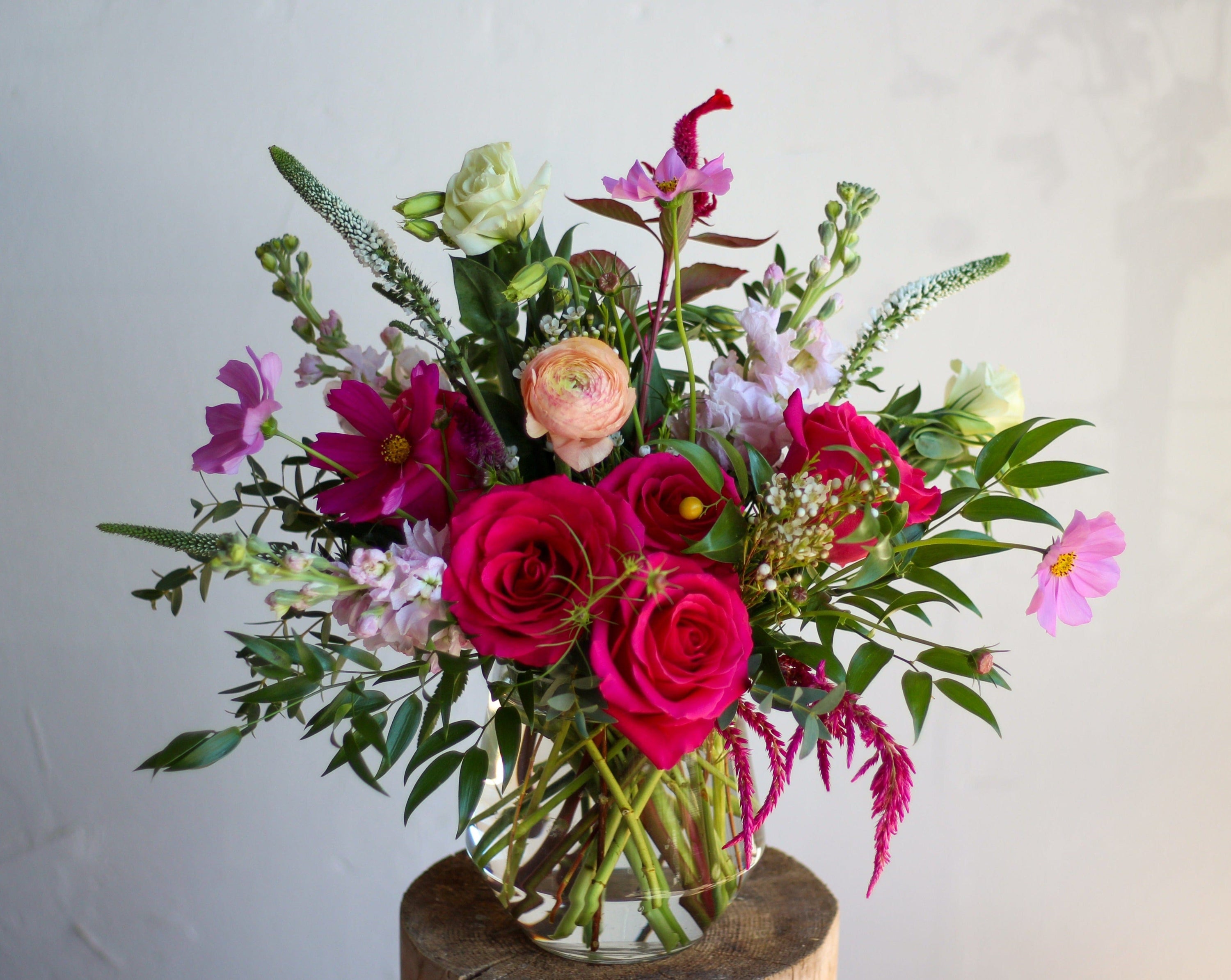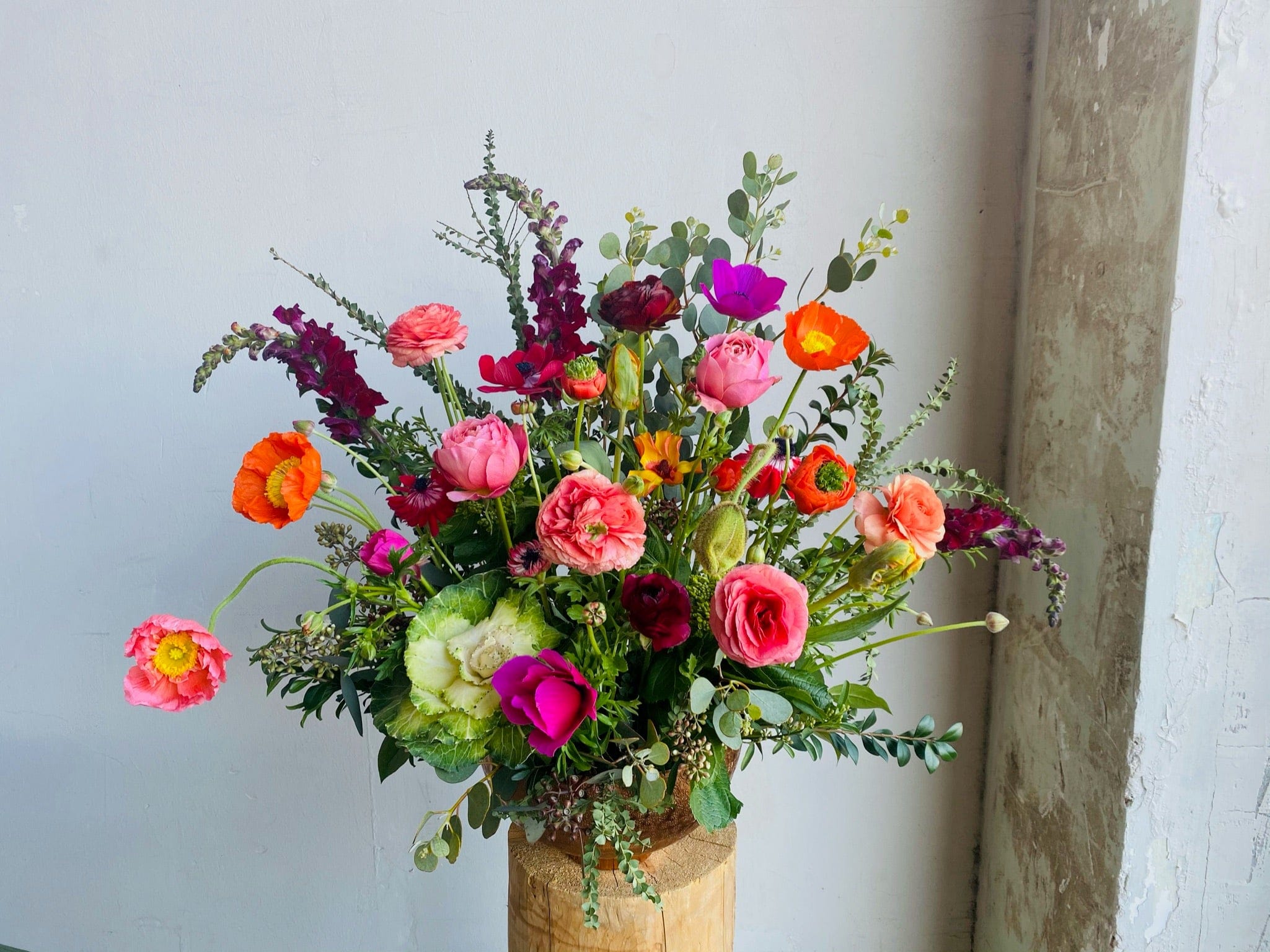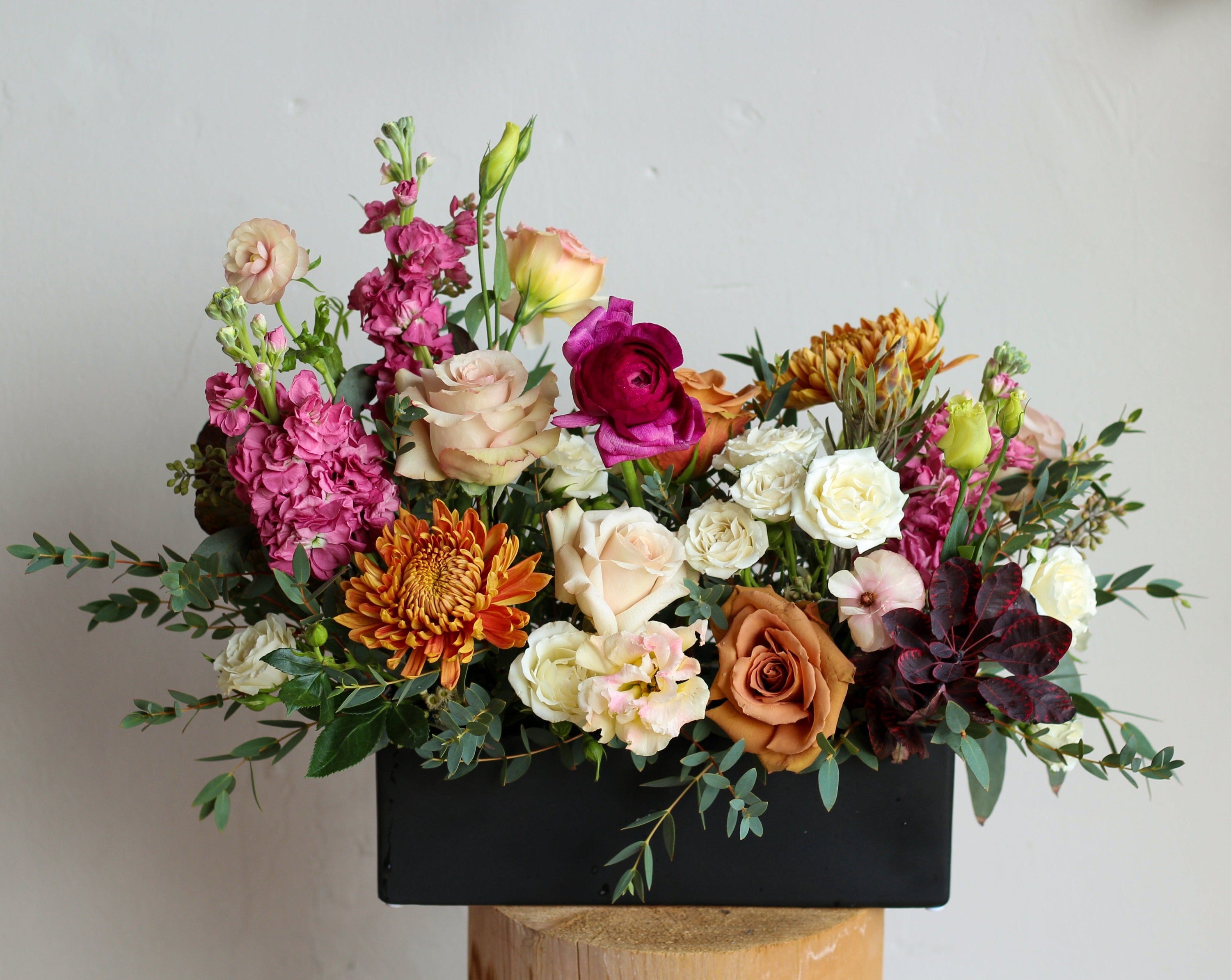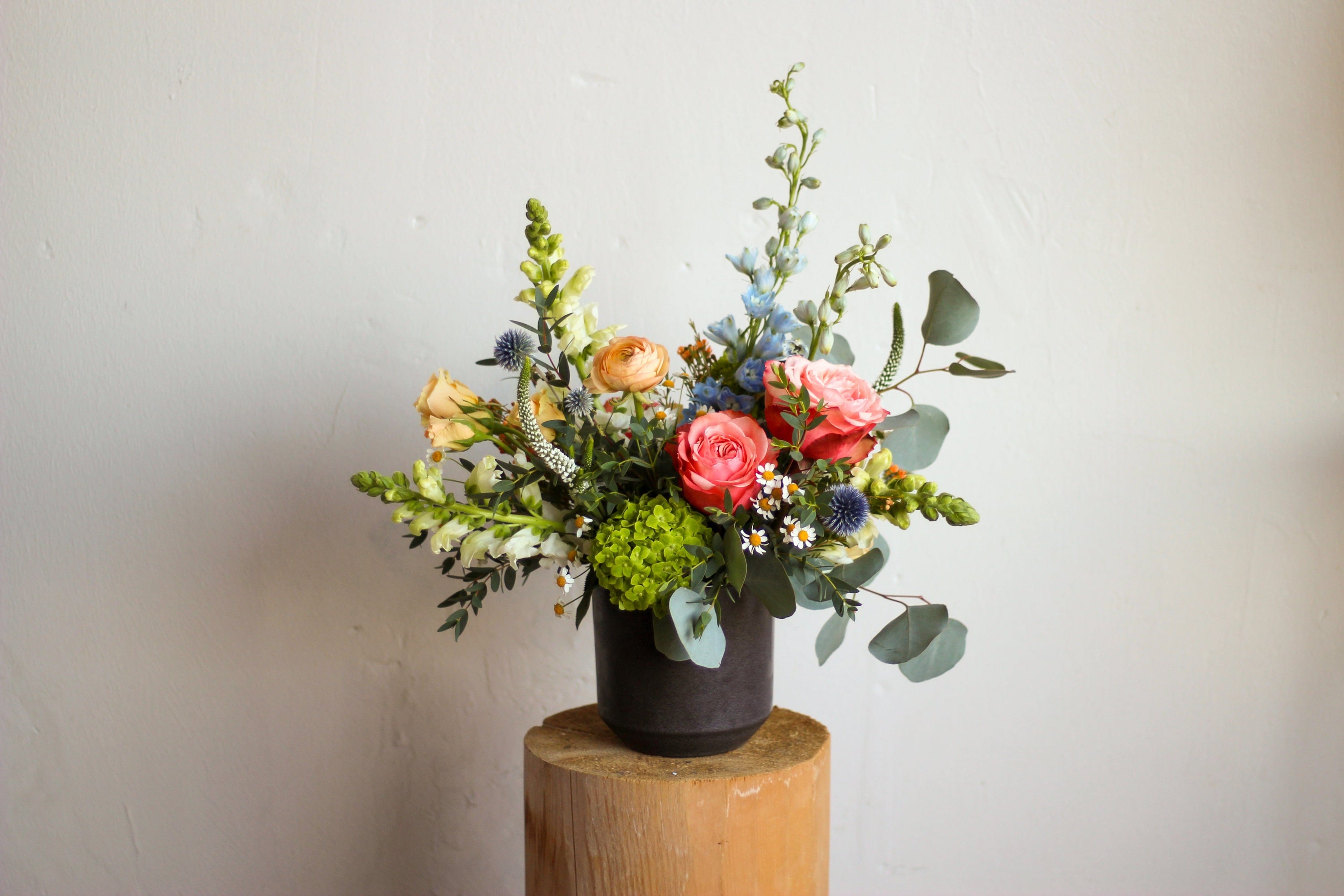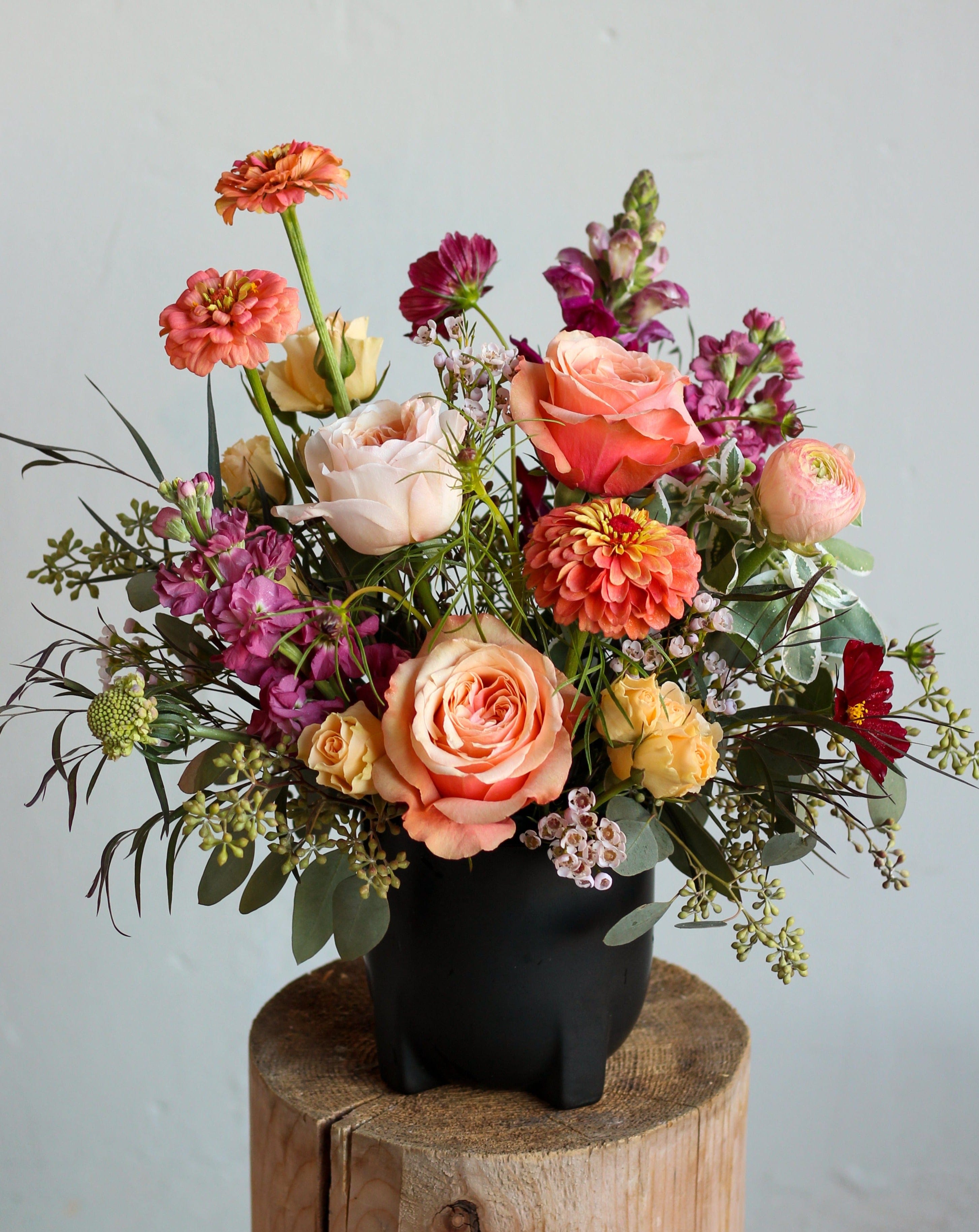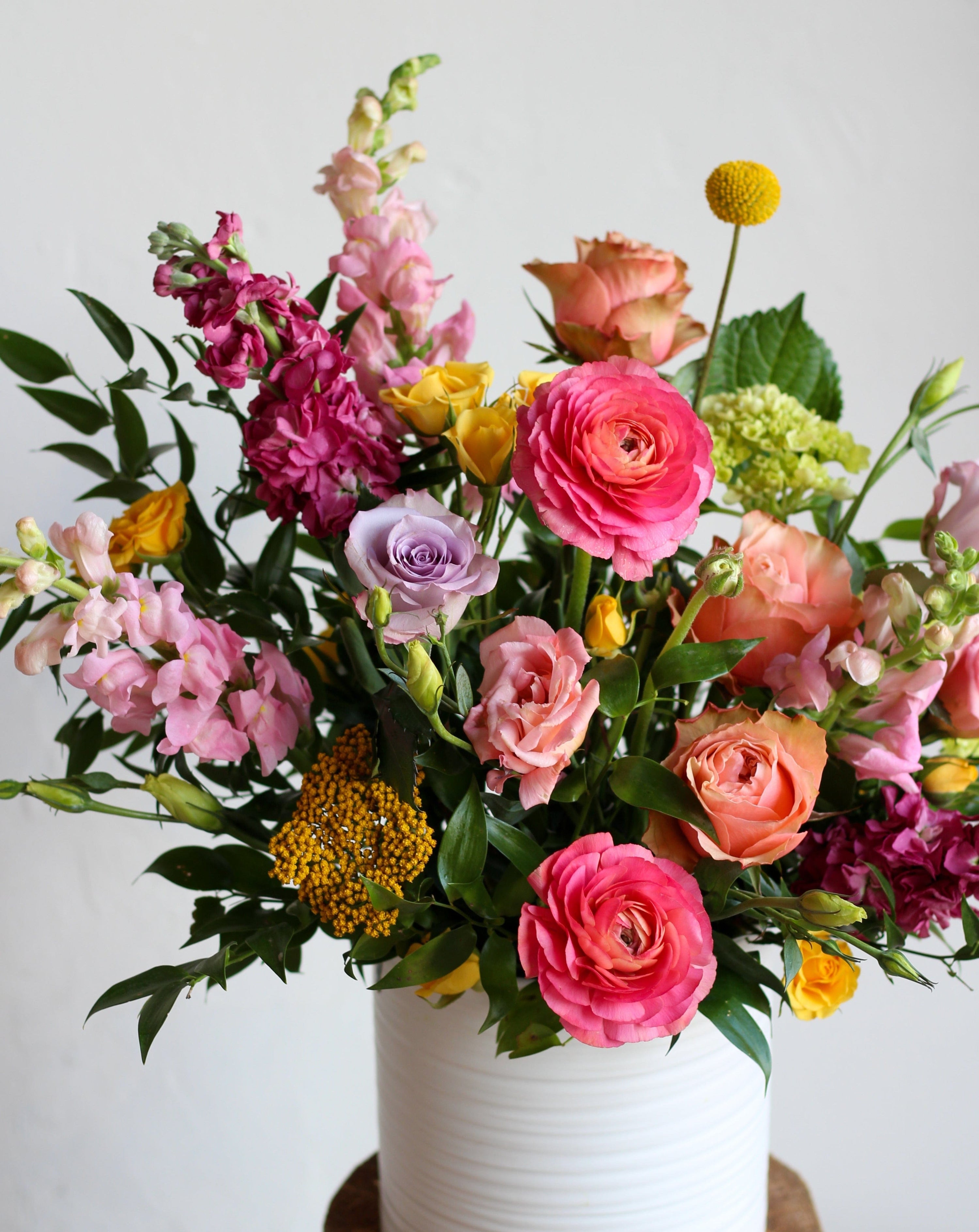 Designers Choice allows us to uniquely create and be inspired by the new blooms of the season with you at the heart of each arrangement.
Add your custom card message in the shopping cart before checkout. 
If you have a color preference, please leave us a note in the special instructions box and we will accommodate this the best we can.
Flowers vary due to seasonal availability- our designers will always choose the freshest blooms for your arrangement.